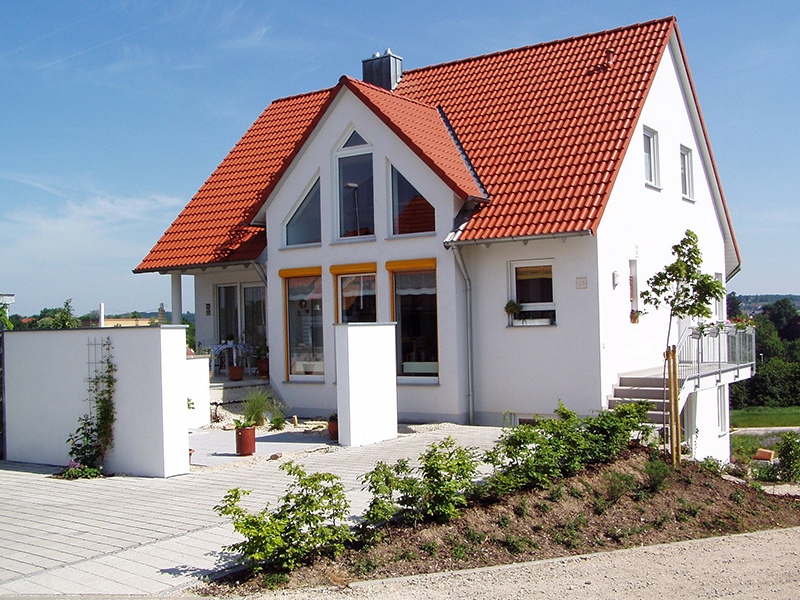 We at Commercial Roofer San Antonio LLC pride ourselves in our capabilities and competency when it comes to roofing for both commercial and residential properties.
Despite our name, our company also welcomes all enquiries and work for residential properties as that is what most of us here started from.
Call us today for a free evaluation call / meet and you'll be amazed to the promptness of our response as well as professionalism shown by us and our staff.
Why wait? Call us today!
Free Consultation
Get a free and no obligation consultation from us! We would be most happy to go though with you and suggest the best solution for your roofing needs
Roof Inspection
Periodic roof inspection is highly advisable as inspection can uncover minor issues which can be dealt with easily before they serious and more difficult and expensive to solve.
Roof Construction
Need a new roof or roof for a new construction? Count on us to give you the best roofing solution for your requirements.
Roof Repair
As in all things, roofs are subject to wear and tear. When that happens, call us, the professionals who can do a professionally thorough job for you.
Roof Coating
Coating for roofs can help extend it's life, fight against the weather and keep things cooler for the environment
Gutter
Gutters are one of the most overlooked things around a building. You'll never notice them and the job they do for you until you really need them. Not an item to be overlooked
Highly recommended, this team had my remodel with a brand new roof done in record time. If I were to do it again, I would choose the same crew asap.
I can't say enough good things about these guys from Commercial Roofer San Antonio LLC , they run a great crew and do incredible work!
They were quick in quoting and very efficient when doing my roof. Best thing was that they were always on time. Great service and reasonably priced. Would not hesitate to recommend them at all!
Cracks in the roof can often happen due to various factors and it's always best to get these cracks fixed early so as to prevent further damages from occuring
We undertake roof repairs of all kinds from commercial roofs like metal roofs to ceramic roof tiles